Leading Auto Paints Wholesale Distributor in Sydney
Provides quality products at competitive prices !
Paint suppliers for a variety of commercial industries with a range of coatings to meet every demand. As well as paints we supply all collateral products including fillers , bog, solvents, sandpaper to primers/topcoats , hardners and all spray painting equipment.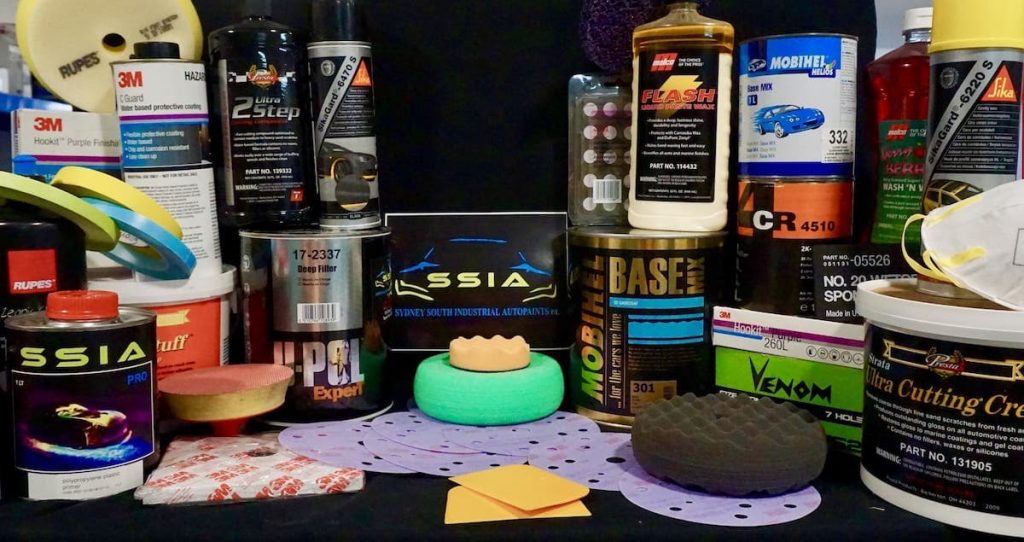 153 Taren Point Rd,
Taren Point, NSW 2229
Contact Numbers
Mobile :0405 034 133
Phone: +61 02 95252000